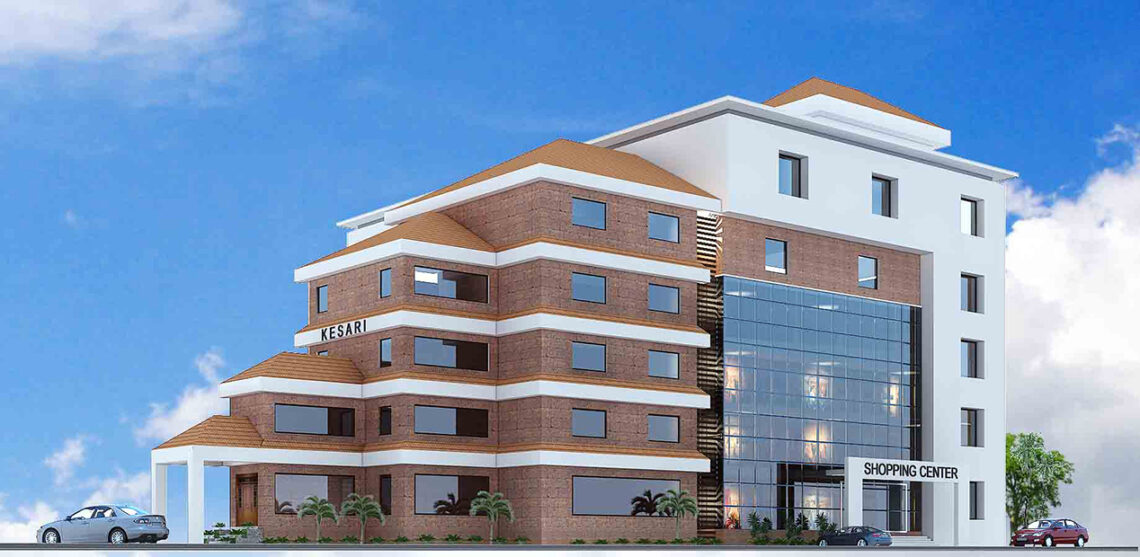 Our dream of starting a media school with the aim of creating idealistic personalities in the Malayalam media who will stand by truth is on the verge of becoming a reality. The Kesari Media Studies and Research Center, which has been under construction for the last one and a half years is nearing completion.
In the literal Malabar of Thunchath Ramanujan Ezhuthachan the father of Malayalam language, Poonthanam, the devotee poet, and Narayana Bhattathiri, who prayed through the sweetness of Narayaneeyam, in the soil where the sacrificial memories of Veera Pazhassi lie, where the culture of Theyyam, Thira, Kavus and Kalaris flourished, Kesari's new building as a medium of nationalism has become a reality.
Kesari's seven-storey building includes Kesari Weekly Office, Media Studies and Research Center, Library, Digital Library, Digital Archive, Publishing Department and Halls. The building will be inaugurated by ParamPoojaneeya Sarsanghachalak Dr Mohanji Bhagwat on December 29, 2020, at 10 am.
Kesari has been able to achieve the progress we see today with the help and co-operation of Kesari's well-wishers for the last seventy years. The new Kesari building construction will cost about Rs. 20 crores. By understanding the special circumstances of the period, we hope that everyone will be involved in supporting us for this noble cause.
We humbly request you to kindly contribute to the progress and development of Kesari Media Studies and Research Center.